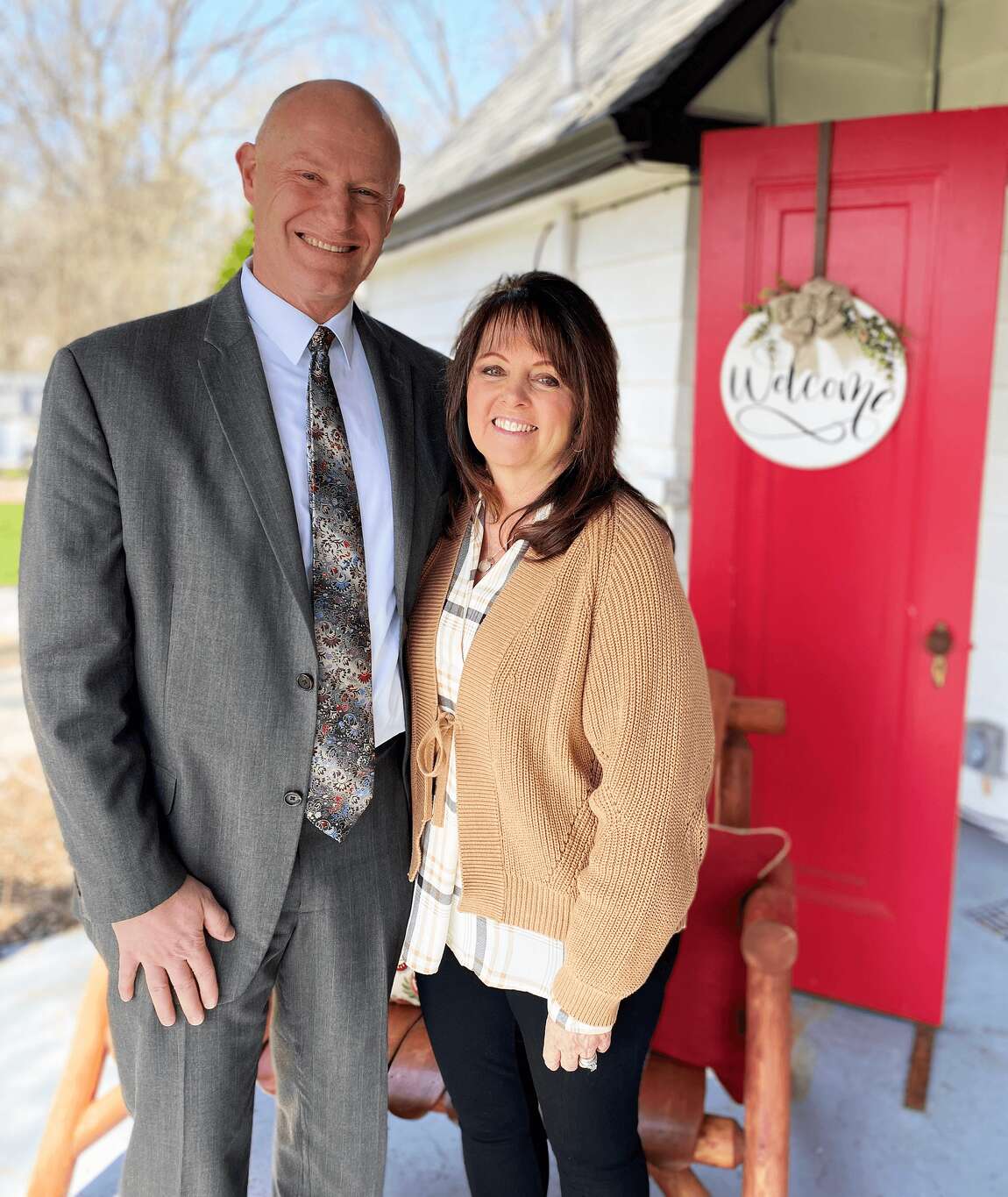 ABC Greater Michigan Chapter will host its Great Lakes Bay Regional Fundraiser to Benefit Make-A-Wish set for Friday, April 21 at the Great Hall, Midland. Guests are welcome to join the community in honoring past and current Wish Kids who are bravely facing their health challenges.
Honorary chairs, Craig and Lori Lang, will join attendees to experience the power of gifting hope and granting wishes. A wish granting helps kids look past their limitations, families overcome anxiety and entire communities experience more joy. Most importantly, wishes can improve a child's quality of life.
As members of the Midland community, Craig and Lori Lang have been steady supporters of many different aspects of community life and non-profit organizations in the region. Craig often uses his role in leadership as the General Manager of Garber Chevrolet Midland to point the community to nonprofits in need of support. The Lang's and Garber Chevrolet have been proud supporters of this event for many years.
This year the event will have a Hawaiian theme. Guests are encouraged to wear Hawaiian shirts and floral dresses for the tropical themed event.
Tickets are $55 and include: dinner, entertainment by Jedi Mind Trip, silent and live auctions and more! Purchase your ticket online here: https://www.abcgmc.org/events/the-great-lakes-bay-regional-fundraiser/ Sponsorships are also available.
Associated Builders and Contractors is a national construction industry trade association established in 1950 that represents more than 21,000 members. Founded on the merit shop philosophy, ABC and its 68 chapters help members develop people, win work and deliver that work safely, ethically and profitably for the betterment of the communities in which ABC and its members work. Visit us at abc.org. ABC Greater Michigan Chapter serves a membership spanning 23 counties. ABC-GMC provides craft and professional education, up-to-date industry communication and legislative representation. For more information contact us at 989.374.4600 or www.abcgmc.org.