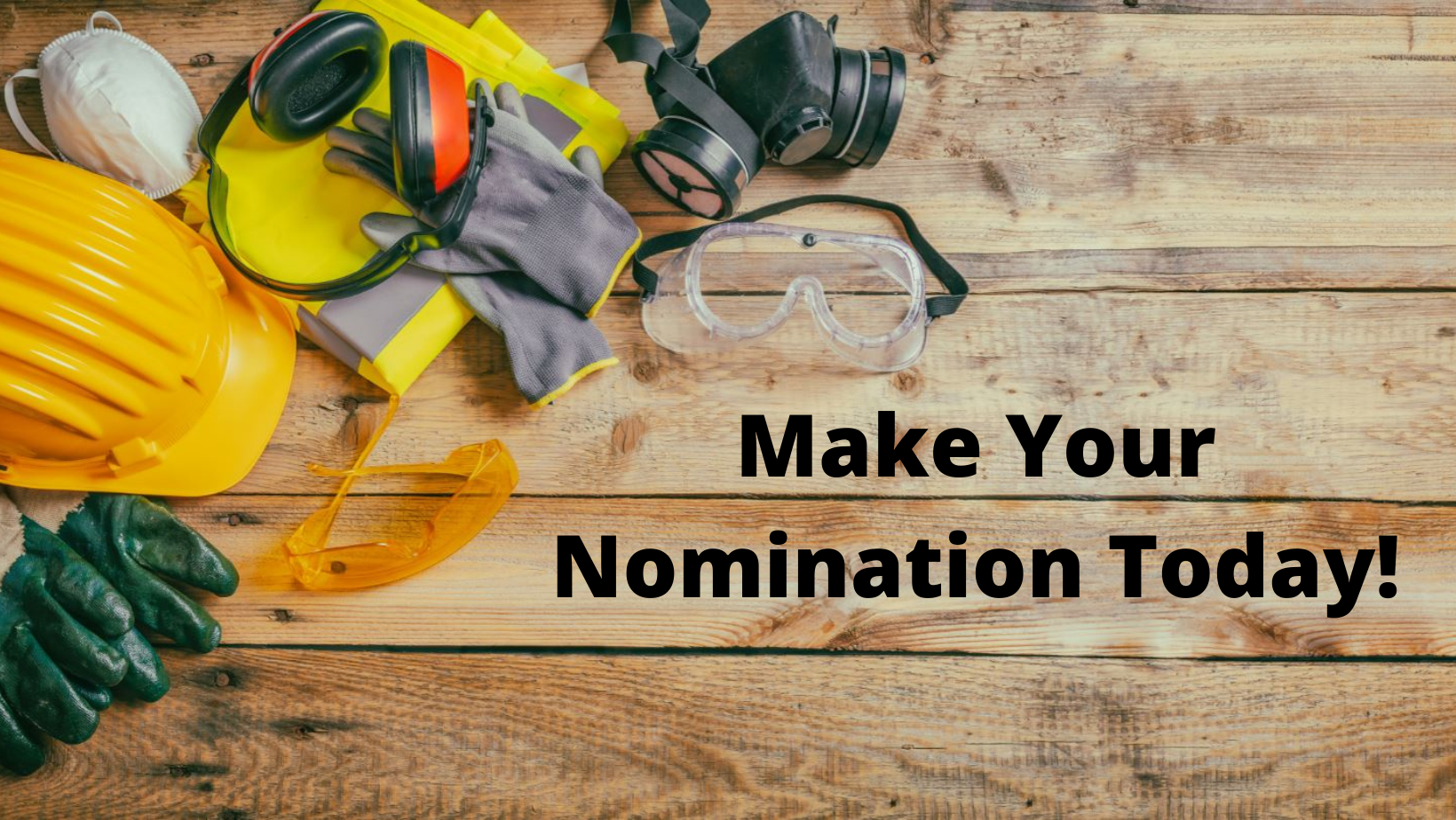 Nominations are being accepted
The Pete Crawford Safety Leader of the Year and the Tradesmen International Craft Professional of the Year awards will be given at the Greatness & Gratitude Gala set for Wednesday, September 6th at Apple Mountain, Freeland.
Nomination forms for the Pete Crawford Safety Leader of the Year Award can be found here. Applications will be reviewed for the following qualifications: 1) Nominee possesses all understanding of, and follows all safety measures; 2) The understanding of worksite hazards and incident management; 3) Reviews reports and analyzes trends; 4) Ensures corporate safety rules and OSHA regulations; 5) Ensures policies and procedures are in place at all times for all workers; 6) Maintains injury rates below those posted by Bureau of Labor & Statistics for national average; 7) Ensures training of employees as required by OSHA regulations; 8) Provides the necessary tools for any needs personnel may have.
Nominations can be emailed to cgeiger@abcgmc.org
DEADLINE: August 4, 2023.
Tradesmen International Craft Professional of the Year Award
Eligibility requirements:
Nominees must be currently employed by an ABC Greater Michigan member firm in good standing.
At least 90% of the nominees' daily job duties must include the use of tools and equipment. Office, corporate, or management personnel not limited to but including project managers, engineers, sales representatives, estimators, or other non-field positions are ineligible.
Nominees must currently possess a journey-level designation and be able to provide proof of their designation. In lieu of a Journeyman's license, you may submit a signed letter from your company stating that your nominee is a Journeyman as described by your organization.
Self-nominations are prohibited.
DEADLINE: July 14, 2023.
Primary Communities Served