ABC workers Compensation Fund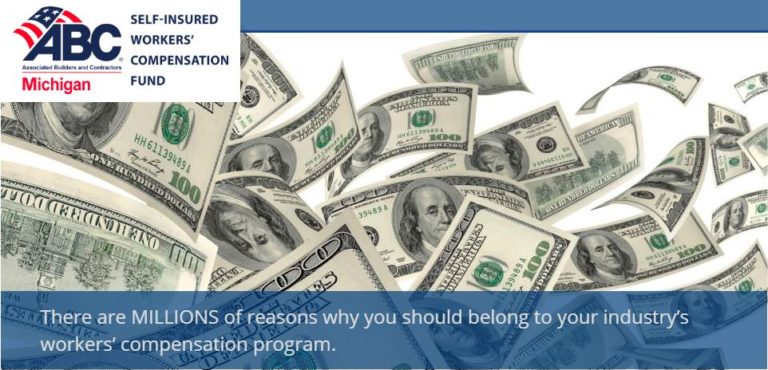 Since 1995, the ABC Michigan Self Insured Workers' Compensation Fund (ABC Fund) continues to provide its members with premium returns every year. In 2020, over $14.7 million dollars in premium was returned to members and over $89 million returned since inception.
ABC Fund works with members on preventing workplace injuries with a number of training resources available. From on-site safety consultations to web-based training, the ABC Fund is here to help. Visit abcmifund.org for more information.
For a quick, one page information, on the ABC Fund, click here.
Primary Communities Served