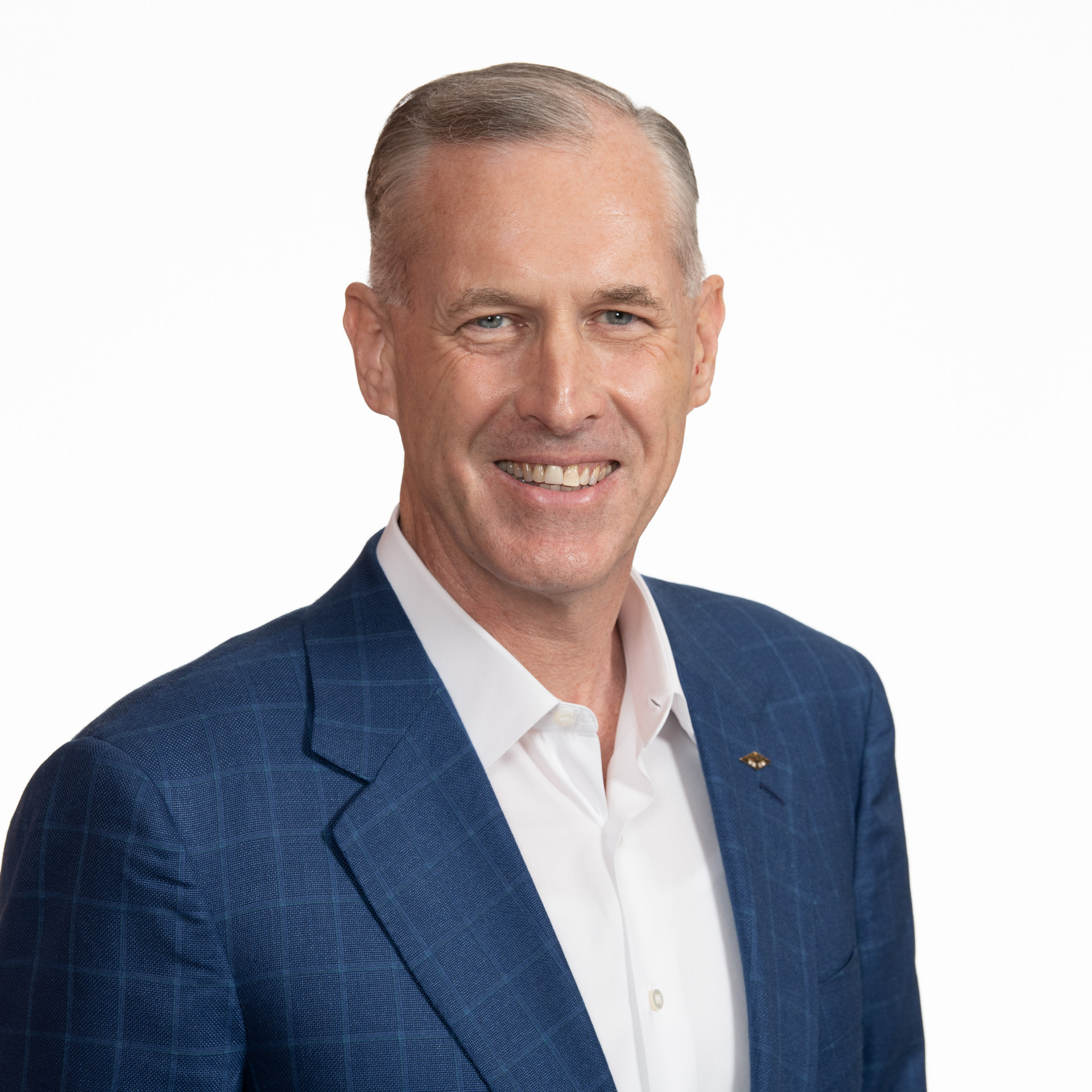 ABC Cares Hosts 35th Annual Fundraiser For Make-A-Wish® Foundation

MIDLAND, Mich., March 12, 2020 – Associated Builders and Contractors (ABC), Greater Michigan Chapter, is pleased to welcome chief executive officer of Dow, Jim Fitterling, as this year's honorary chair for the ABC Cares fundraiser supporting Make-A-Wish® Foundation.
The April 17th, 2020, event is open to the public and starts at 6pm within The Great Hall in Midland. Sponsorships and tickets are available by calling (989) 374-4600 or www.abcgmc.org.
ABC president and CEO, Jimmy Greene stated, "There are many advocates who dedicate their time, energy and talents to make our community a better place for everyone who calls the Great Lakes Bay Region their home. We are honored to have Jim Fitterling as our honorary chair and thank him and all our supporters for their continuous commitment."
ABC Chapter members, community volunteers, donors and event attendees have collaborated to raise over $550,000 for 90 area children to have their wishes granted over the last 35 years.
"It's a great honor to have been asked to chair this year's ABC Cares fundraiser for the Make A Wish® Foundation, an event that helps give the gift of hope to children with severe illnesses," said Jim Fitterling. "Together, through the generosity and support of the community, we can help children and their families – who are facing unimaginable challenges – see a wish come true."
Event Co-Chair, Suzanne Sharp said, "We are sincerely grateful to all who bring the power of wishes to life. It has a positive, lasting effect on children with critical illnesses. Just the act of making the wish come true can give kids the courage to continue with medical treatments and make whatever obstacles come their way a little easier."
Jim Fitterling Announced as 2020 Honorary Chair, continued…
ABOUT
Jim Fitterling is the Chief Executive Officer for Dow and has played a key role in the Company's transformation with the goal of creating the most innovative, customer-centric, inclusive and sustainable materials science company in the world. He serves as Vice Chair of the Board of Directors of the National Association of Manufacturers, and is on the Board of Directors for the American Chemistry Council, The Detroit Economic Club and Business Roundtable. In addition, he is a Trustee of the Herbert H. and Grace A. Dow Foundation, and a member of the American Heart Association's CEO Roundtable.
Dow combines global breadth, asset integration and scale, focused innovation and leading business positions to achieve profitable growth. Dow's portfolio of plastics, industrial intermediates, coatings and silicones businesses delivers a broad range of differentiated science-based products and solutions for its customers in high-growth market segments, such as packaging, infrastructure and consumer care. Dow operates 109 manufacturing sites in 31 countries and employs approximately 36,500 people. Dow delivered sales of approximately $43 billion in 2019. For more information, please visit www.dow.com or follow @DowNewsroom on Twitter.
Associated Builders and Contractors Greater Michigan Chapter is a national association with 69 chapters representing 25,000 merit shop construction and construction-related firms across the U.S. The Greater Michigan Chapter is one of three chapters in Michigan with 250+ member companies. The member businesses have joined to advance the construction industry by supporting the philosophy of merit shop construction and the free enterprise system. www.abcgmc.org.
Make-A-Wish Foundation is a 501(c)(3) nonprofit organization that creates life-changing wishes for children with a critical illness who have reached the age of 2½ and are younger than 18 at the time of referral. Tens of thousands of volunteers, donors and supporters advance the Make-A-Wish® vision to grant the wish of every child diagnosed with a critical illness. We believe a wish experience can be a game-changer. This one belief guides us and inspires us to grant wishes that change the lives of the kids served. www.wish.org.
ABC Cares is a national initiative designed to promote and encourage community service projects in the construction industry. Community service is a cornerstone of Associated Builders and Contractors. Chapters and member companies consistently strengthen communities by serving the needs of others.